Donate
Support our fight to secure a better future. You may contribute by sending a check directly to our campaign or by entering your credit card number into our secure website.
Donate Now
Donate Now
Volunteer
I have been blessed with some of the greatest, most passionate volunteers anywhere. Please sign up to join our team and help us win in November.
Volunteer Now
Volunteer Now
Meet Dan
Our highest priorities
& principles
I'm Dan David and I am proud to be your candidate for Congress here in the 4th district of Pennsylvania.
For the last 30 years, I've had a successful career in the business world, and for the last decade, I have focused on eliminating financial corruption.  I have helped expose over $15 billion of fraud on US capital markets. This fraud has been primarily perpetrated upon the American people by companies based in China.
read more
read more
Voters in the new 4th Congressional District will choose their U.S. Representative on November 6th. The new member of Congress will take office in January 2019. The District contains:
-Eastern Berks County: All of Colebrookdale, Douglass, and Washington Townships; and all of Bally, Bechtelsville, and Boyertown Boroughs.
-All of Montgomery County except for: All of Hatfield and Montgomery Townships; part of Franconia, Horsham, and Lower Merion Townships; and all of Hatfield, Lansdale, Souderton, and Telford Boroughs.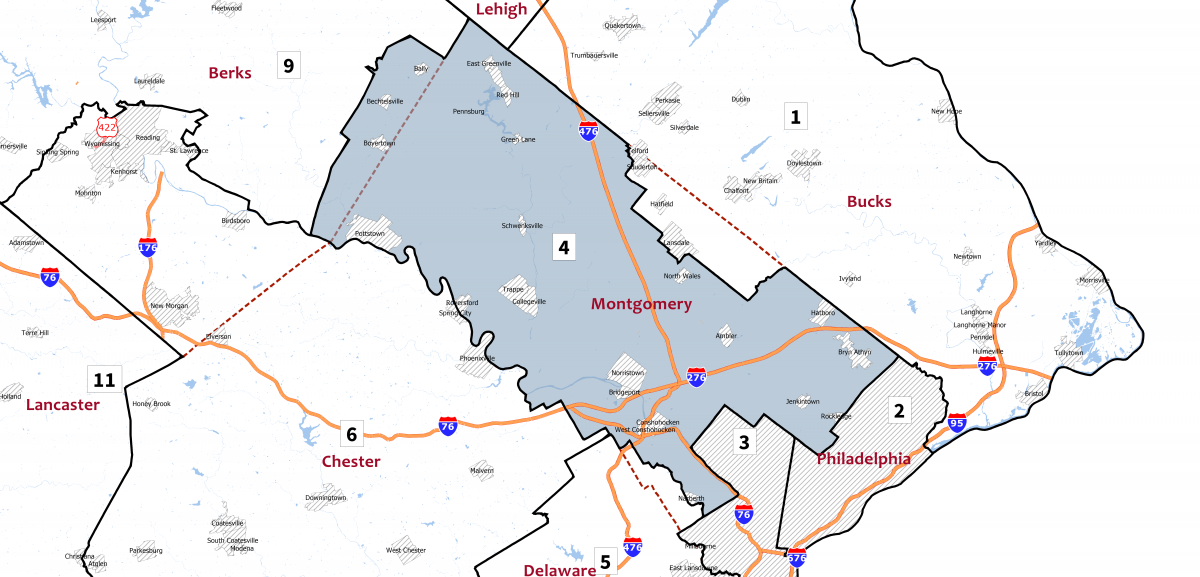 5 hours ago
Career politicians all promise to do something about fraud and corruption, but few candidates have a record of success on that front. I'm proud to say I do, and that I will keep that going in Congress. https://t.co/F1SmrAx81c

10 hours ago
Thanks PA4 residents for attending, Area GOP Chair Monique McLaughlin for helping set up, and Upper Merion GOP Chair Mike Napolitan for introducing me at last night's Town Hall. We've held 12 of these events and more are ahead, so check our website for one near you! #Election2018 https://t.co/kHVGB2OSYi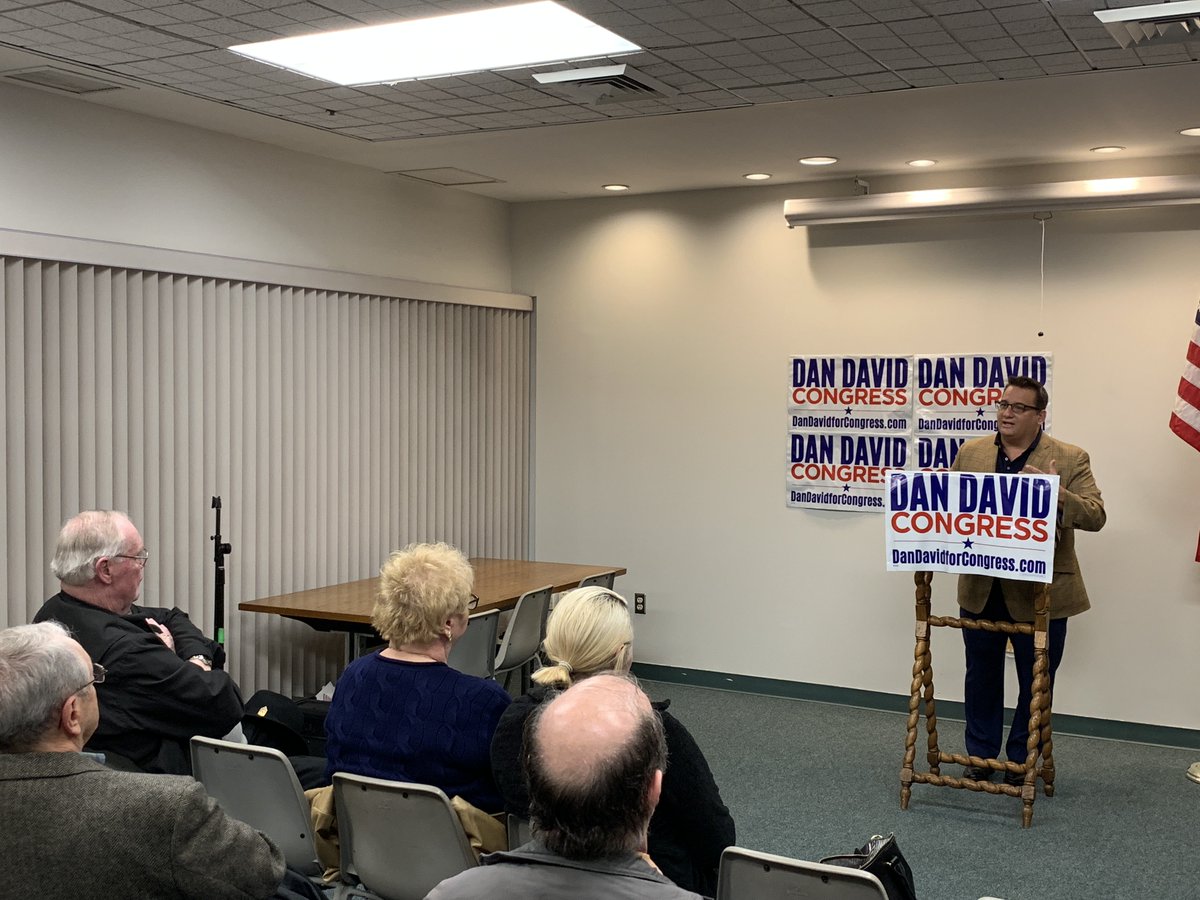 1 day ago
We are pleased to see that there will be rebuttal periods during Beth Or's Candidate Forum on Sunday at 10 AM, so there will be further debate between my opponent and me, something I have strongly called for. We'd love to see you there if you can make it! https://t.co/VFSjFDKoaS